Leading the way
in modern construction
Integrity
Teamwork, trust and dependability have been the cornerstones of Henry Carlson Construction for three generations. We work closely with our clients to truly understand their vision and provide them the confidence to see their project come to life. From pre-construction through construction and post-construction we stand by our clients and deliver exactly what we say we will.

About Henry Carlson

Reputation
For over 100 years, Henry Carlson Construction has been delivering superior construction services to area businesses big and small. Combined with our advanced management practices and technology we also offer decades of experience doing the job right, on time and on budget.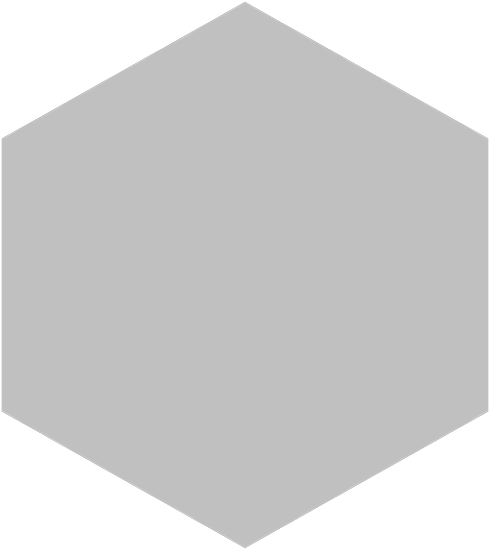 Construction Services
Henry Carlson Construction provides complete pre-construction, construction and post-construction services for the retail sector, health care, hospitality and manufacturing. We utilize the latest technology and management practices to deliver superior construction services for any size project.
Learn More
Current Projects
The superior construction of Henry Carlson buildings can be seen throughout South Dakota and the Midwest. Click below to learn more about the wide variety of projects we are working on.
View Galleries
Asphalt Surfacing
Henry Carlson provides complete asphalt surfacing, repairs and pre-cast structures through our wholly owned subsidiary, Asphalt Surfacing Company (ASCO). Click below to learn more.
Learn More
"I have found Terry's work ethic to be second to no one. He is extremely organized in his time management, courteous, and neat. Gifts that are not often found in others who share his occupation. My staff and myself knew exactly what was going on in each phase and was given ample time to prepare for the next phase."