Testimonials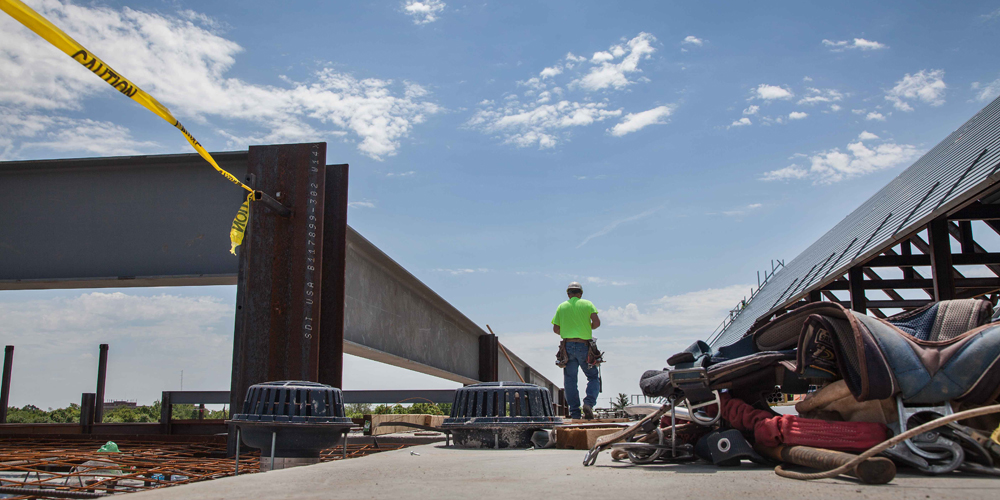 At Henry Carlson we strive to deliver superior service and the highest quality construction. A satisfied client is always our ultimate goal. Call us today at 605-336-2410 to learn how our team delivers more on every project.
"On behalf of the employees of Sanford Health, thank you for your generous donation of resources and services to help relocate and set up the Christmas tree at the Sanford Children's Hospital. Your generosity is a true testament of what it means to provide service to others and is especially meaningful at this time of year."
"Thank you for the work Henry Carlson Company did creating our player lounge. It has been great to have the spot and it gets a ton of use. You made a difference for SDSU football."
"I have found Terry's work ethic to be second to no one. He is extremely organized in his time management, courteous, and neat. Gifts that are not often found in others who share his occupation. My staff and myself knew exactly what was going on in each phase and was given ample time to prepare for the next phase."
"Many thanks to each of YOU, and others on the Confluence and Henry Carlson Company TEAMs, for your community vision, sincere kindness, and generous assistance, in bringing the arts alive with the installation of the city-owned sculpture, "Flower Dancing in the Wind", in the newly renovated Paladino Hohm Sculpture Garden at the Washington Pavilion. The garden landscape renovations, increased public visibility and accessibility, along with the added sculptures, are marvelous. Indeed, the Paladino Sculpture Garden is a creative space that has become a destination place in Sioux Falls! "
"The remodeling team was very organized and did a nice job of staying on schedule. Karla and the rest did an awesome job and made this remodel experience an excellent one. No one was really stressed and the patient experience was great."
"The Hamre Recital Hall project came together beautifully. The folks from Henry Carlson Companies arrived the day of graduation and worked weekends and more through the summer to get this beautiful space completed. When it was handed over to us on August 27, it truly was a dream come true - I'm in awe every time I walk in the space."