Asphalt Surfacing COMPANY (ASCO)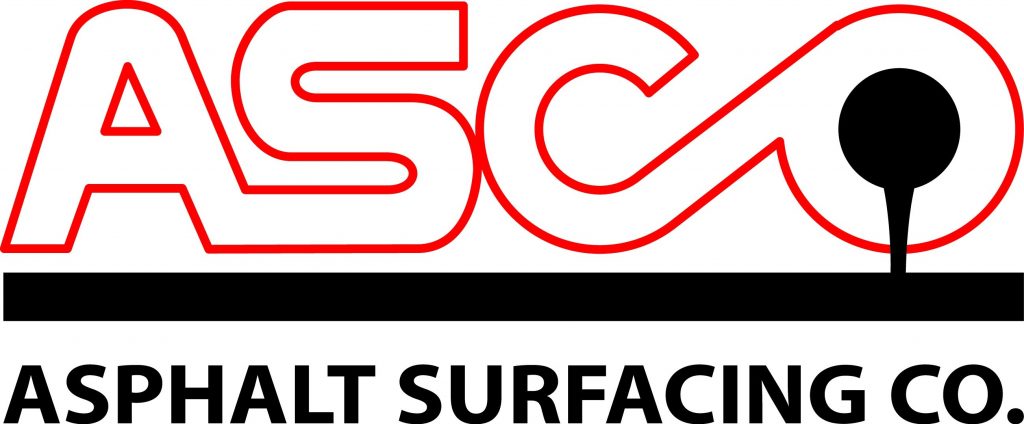 Since 1960 Asphalt Surfacing Company has been providing superior surfacing and pre-cast structures for a wide variety of both private and government clients. With more than a half century of experience, ASCO has been a staple in the Sioux
Falls area. You can learn more about ASCO by visiting asco-usa.com or calling 605-338-4921.
ASCO offers:
Road Construction
Parking Lot Construction
Parking Lot Cleaning
Pothole Repair
Running Tracks
Airports
Grading
Excavation
Asphalt Maintenance/Preservation
– Line Striping
– Seal Coating
– Crack Sealing
– Slurry Seal/Micropaving
– Mastic Repair
– TechCrete Repair
– Infrared Repair
Commercial Snow Removal
If you have any questions, call ASCO today at 605-338-4921