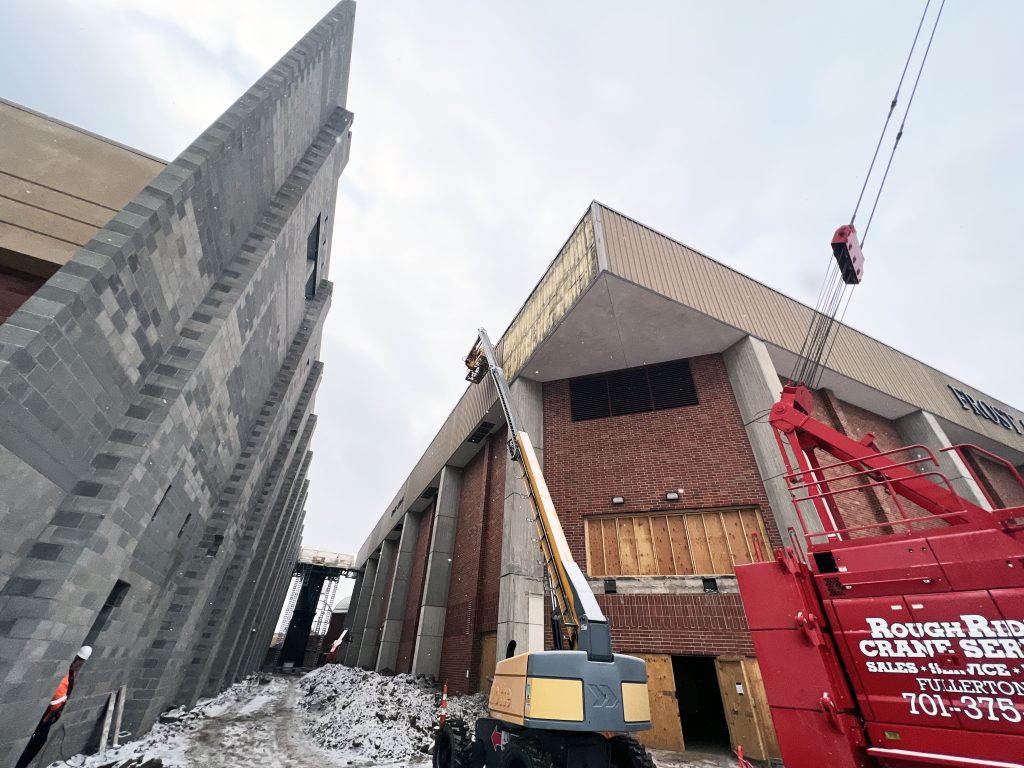 SAFETY.
We are dedicated to maintaining a safe work environment for our employees, our subcontractors, our clients and the general public.  We want everyone to go home every day.
INTEGRITY.
In all our dealings we will be fair, consistent and polite.  We will not accept unethical behavior by employees, and we will do what we say we will do.
TEAMWORK.
Our goal is to be part of a project team that through cooperative efforts achieves extraordinary results and provides a path to success for all participants.
QUALITY.
Our goal is to provide a product that meets the design intent and surpasses the expectations of the client.