Al Fincher Retires after 50 Years!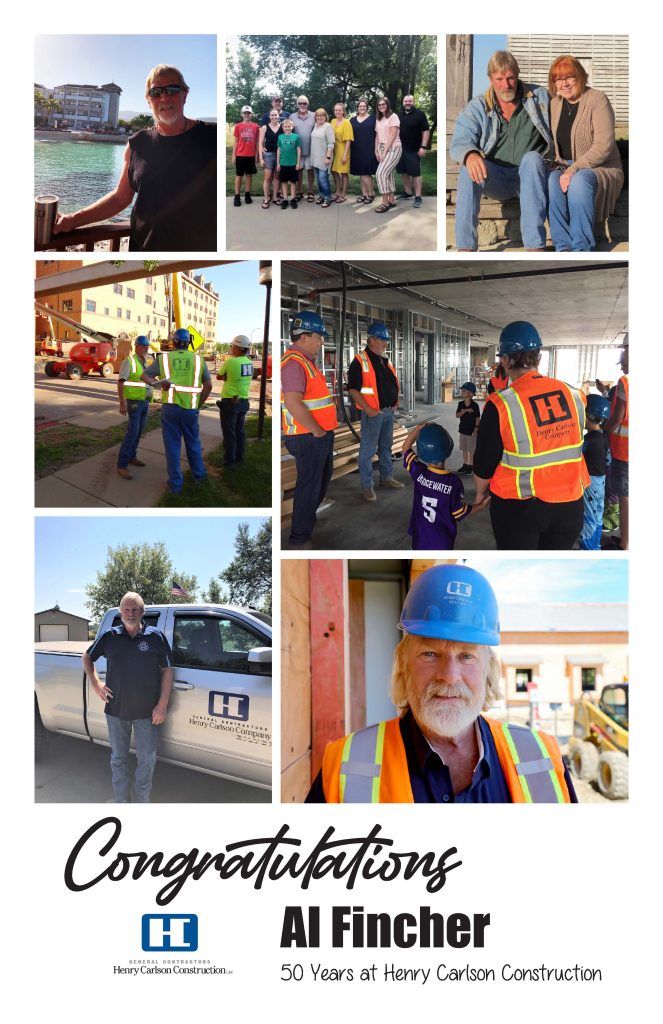 Today, we gather to honor a true legend in our midst – Al Fincher! After an incredible 50 years at Henry Carlson Construction, Al is retiring, and it's time to celebrate his remarkable career.
Al has been an essential part of our team, a guiding light through countless projects, and a source of inspiration to us all. His dedication and commitment have set a standard of excellence that will be hard to match.