Welcome Jill Hanneman!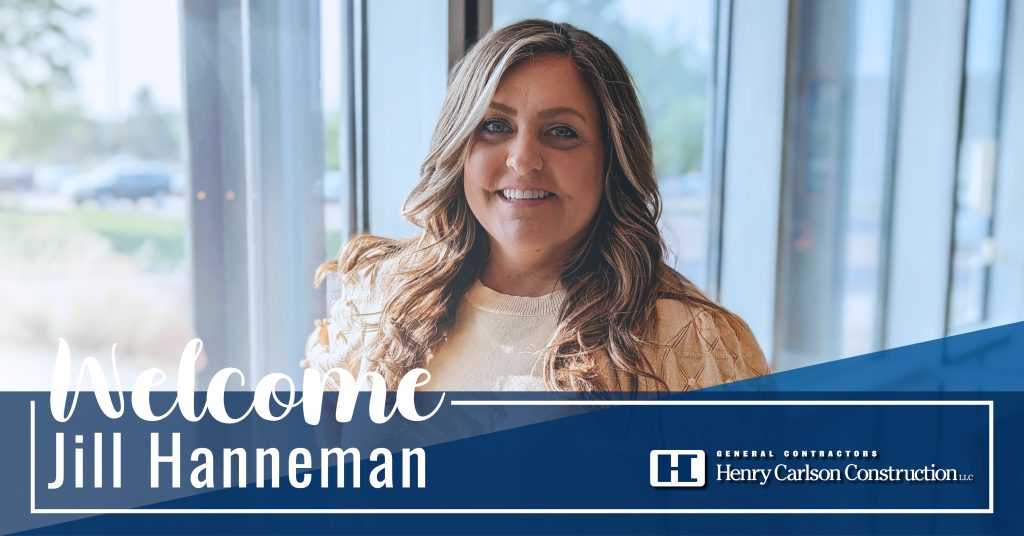 Jill Hanneman has joined our team as a Project Accountant. Before coming to Henry Carlson Construction, she worked for a local residential construction company assisting clients with new home builds.
A fun fact about Jill is that she has an identical twin sister. She said, "Don't be surprised if you see someone like me running around town, regardless, we still say hi!"
Jill said, "I enjoy working in the construction industry as there is never a dull moment and I get to help make an impact on the community."
Welcome to Henry Carlson Construction, LLC!