At parking ramp groundbreaking, officials say talks of $130 million gate expansion of Sioux Falls airport are underway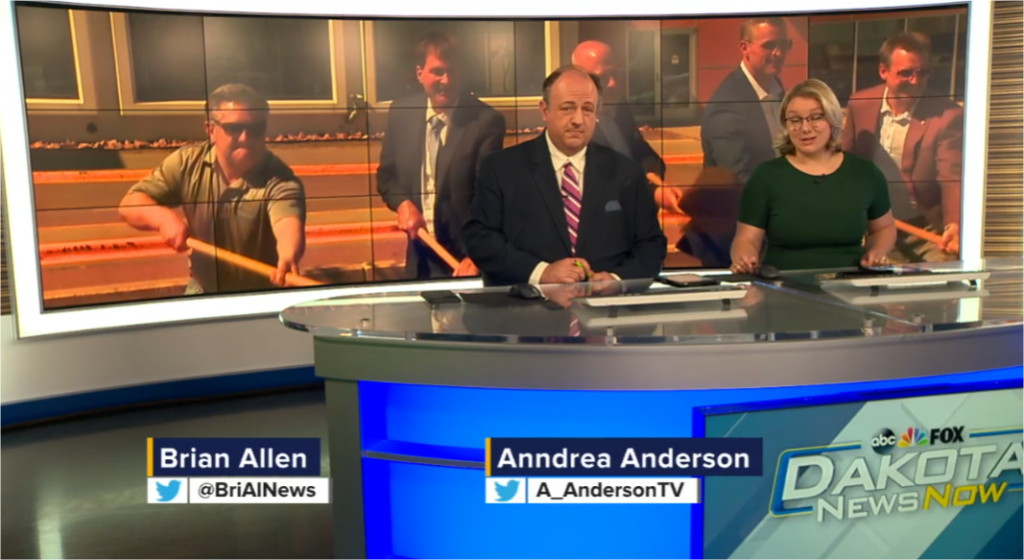 Wednesday's public groundbreaking ceremony for a new, $63 million dollar parking ramp at the Sioux Falls Regional Airport was more than just another symbol of how rapidly the city is growing.
Construction actually started on April 3 — officials waited for warm weather to hold the ceremony — and is expected to be completed in October 2024.
The four-level garage will hold close to 1,000 vehicles. The first three levels will provide long-term parking, and the ground level will cover hour-by-hour parking.
View the story.