Karla Evans Retires after 31 Years!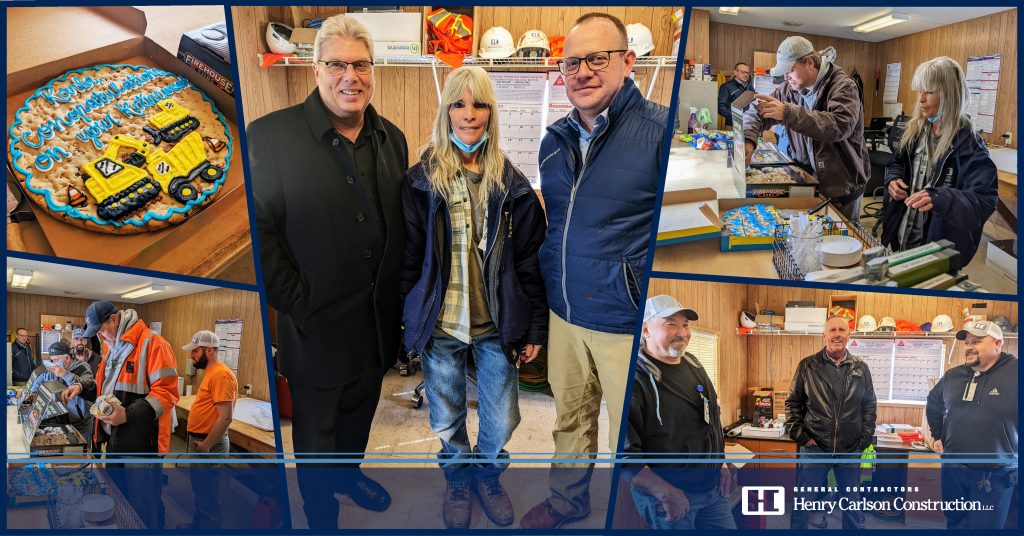 Today was Karla Evans's last day at
Henry Carlson Construction, LLC
. She has been with us for an amazing 31 years! Karla has been working with the in-house Sanford crew alongside Jeremy Kessler. She worked with JT Thomas many years before he retired.
Jeremy said, "She will be missed by all of us here at Sanford in-house, as she has always been a reliable and hard worker."
Congratulations Karla!