COVID-19 prompts a call to help those most affected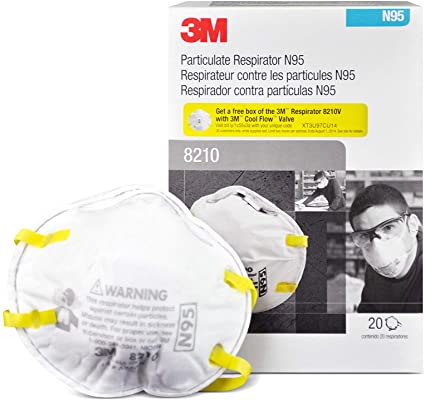 A lot of people need help during the coronavirus pandemic, and there are a lot of ways to help.
On Tuesday, Sioux Falls Mayor Paul TenHaken announced the establishment of the One Sioux Falls Fund to help local residents impacted by COVID-19 in the Sioux Falls area.
Set up in conjunction with the Sioux Falls Area Community Foundation, it was a call to focus on the public health of the community and target housing needs and food security of those unable to work at this time.
The fund aims to link those willing and able to help with people and circumstances where that willingness will do the most good.
As an example, on Wednesday, Henry Carlson Construction of Sioux Falls donated 300 N95 masks for Sanford doctors and nurses. The company had them and Sanford could definitely use them. During a time like this, it's how things are supposed to work.
"That was huge," said Mike Begeman, Sanford Health vice president of community relations. "We take care of each other in this community. It's evident in the many people who are volunteering."
Henry Carlson Construction shop foreman Greg Mohr was watching television and listened to Vice President Pence talk about how construction companies with an abundance of N95 respirator masks might consider donating them to a local health care facility.
Mohr dutifully checked out his company's supply and discovered three cases of masks in storage. He contacted owner Chip Carlson and got the OK, then told company chairman Dave Derry.
"It was a no-brainer," Derry said. "We called our contacts at Sanford and had them delivered. We're just trying to do our part." Read the whole story on Sanford Health's website.