Handy Man hopes to reopen by December after tornado damage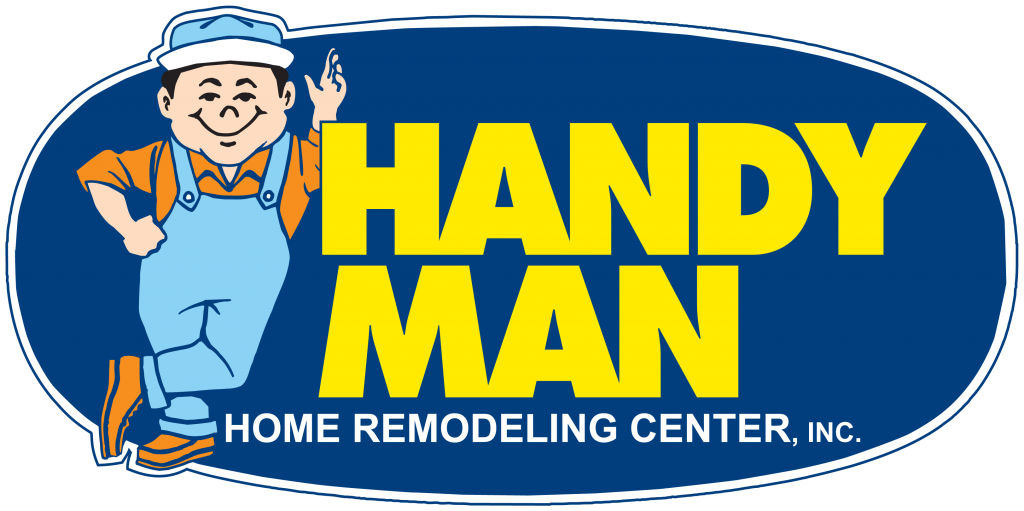 Henry Carlson Construction has been helping Handyman rebuild the damaged portion of their store on 10th Street that was damaged by the tornadoes and straight-line winds that hit Sioux Falls September 10th. We are happy that we were able to help them in a time of need! Handyman is still open for business at 1101 S. Cliff Ave.
For construction updates, please visit their website.