Great Shots gets closer to completion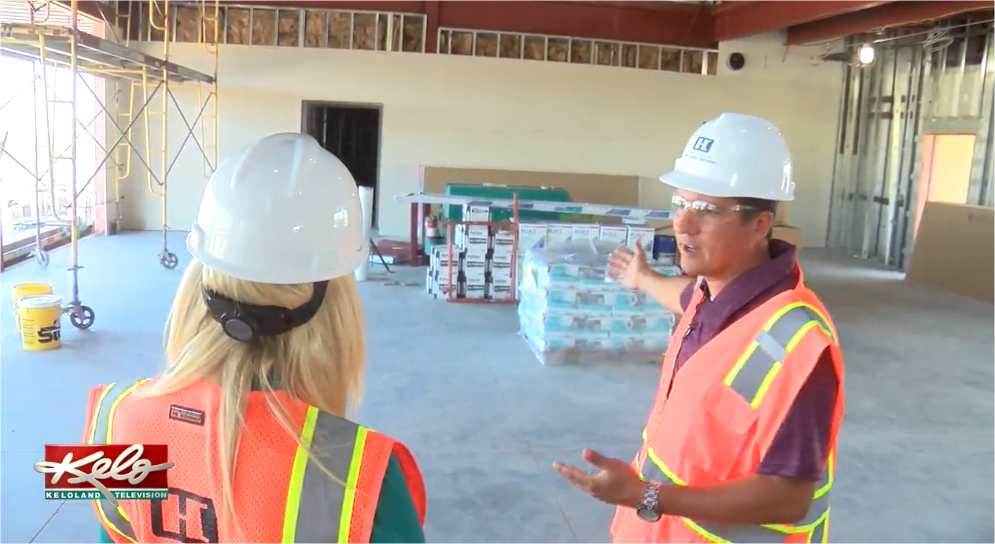 The latest addition to the Sanford Sports Complex is coming along quickly now. We stop by Great Shots to find out how you can keep swinging into the winter months.
"I like to compare it a lot to bowling, but for golf," said Jonathan Buckley, Great Shots General Manager.
That's how Great Shots General Manager, Jonathan Buckley, views this massive project. Like bowling, guests at this new, indoor golf center will have designated space to play with their own group.
Even in the winter, this open air concept is designed to keep the game going. View the story on KELOLAND.