ASCO is Ready for the Storm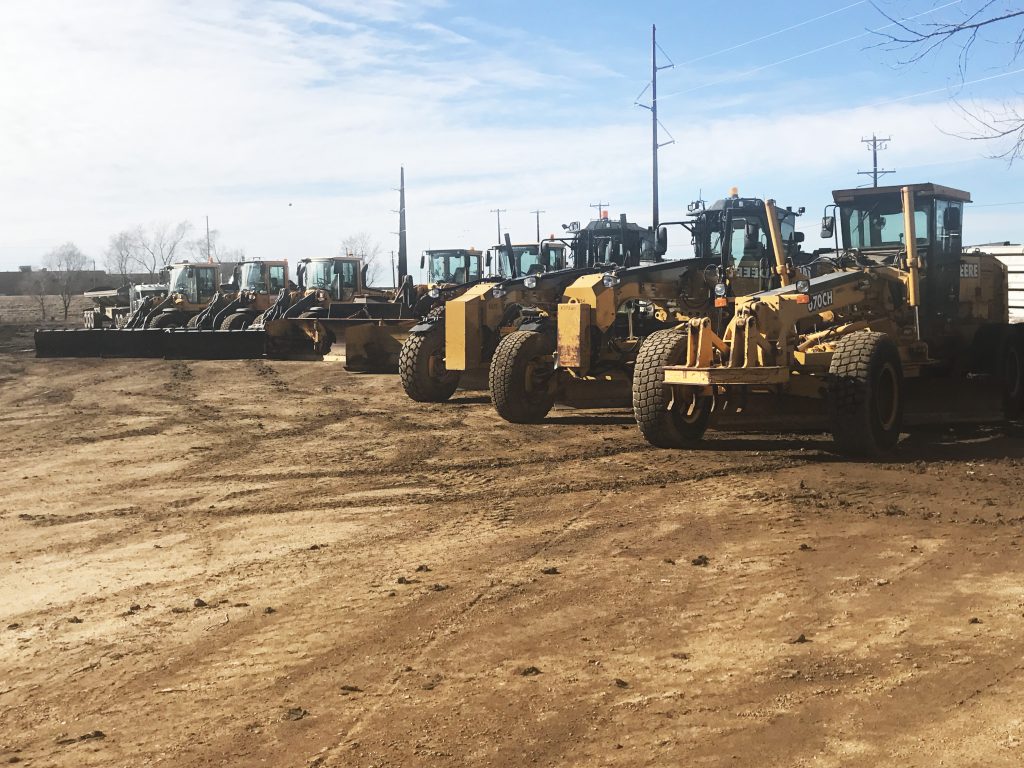 ASCO is ready for the big storm! Pictured is ASCO's snow equipment ready for action. It's going to be a busy 48 hours!
Forecasters are predicting that Sioux Falls and other parts of southeastern South Dakota will receive 6-8 inches of snow. We are under a blizzard warning through tomorrow.