Building Information Modeling (BIM)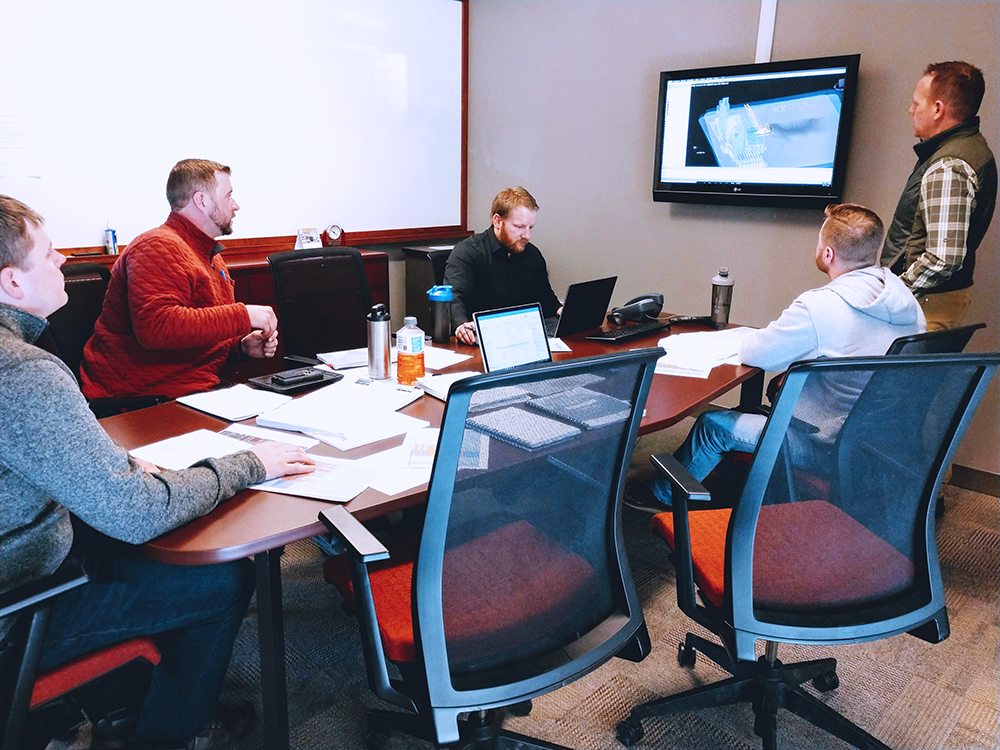 Building Information Modeling (BIM) offers a dependable overview of your entire project before ground is even broken. BIM is an intelligent 3D model-based process that helps streamline project coordination. This time saving program ensures that the diverse human resources required for each project are working effectively and efficiently.
After construction is complete, BIM also provides owners or facility managers an accurate and in-depth set of linked information such as warranties, manuals and photos to better manage ongoing needs and future design changes. 
Call us today at 605-336-2410 to learn more about Building Information Modeling, or contact us HERE