About Henry Carlson Construction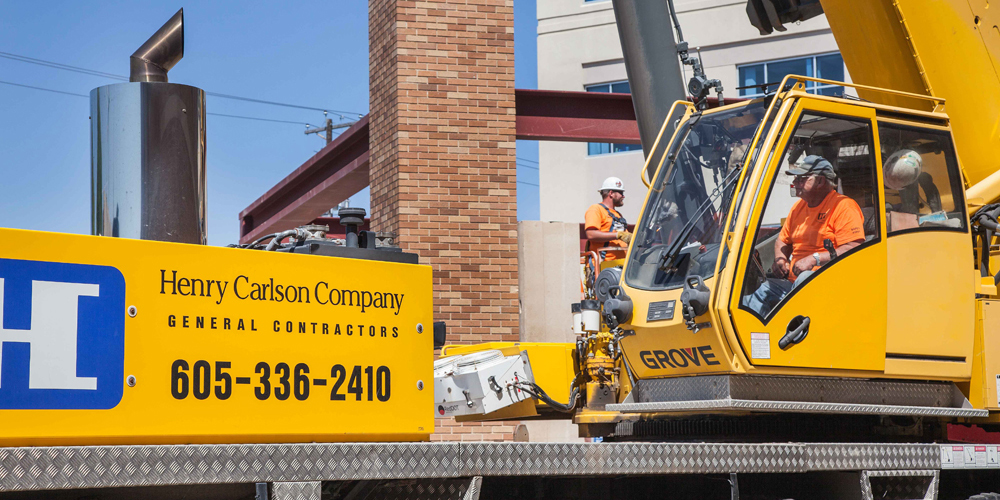 Henry Carlson Construction provides complete pre-construction, construction and post-construction services for small to large commercial projects throughout Sioux Falls, South Dakota and the Midwest.
We are a third-generation company headquartered in Sioux Falls, with an additional office in Aberdeen, South Dakota. We offer a long history of superior service. Combine this with the most advanced management practices and technology, and we can ensure every project exceed expectations.
Committed to integrity, teamwork, quality and safe job sites